Financial Aid for International Students
The Graduate School of Science offers scholarships to privately financed international students who excel in their educational achievements. Most international students receive some scholarships or work as research assistants (RA) or teaching assistants (TA); however, the criteria and amounts vary by scholarship programs. The following scholarships are available at the Graduate School of Science: Osaka University Graduate School of Science Scholarship for graduate students, Monbukagakusho Honors Scholarship for privately financed international students by JASSO (Japan Student Services Organization), and private or public scholarships. For those who wish to apply for a scholarship, please note that your application will be considered after the sucessful acceptance of your entrance to the Graduate School of Science.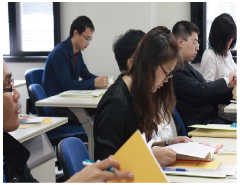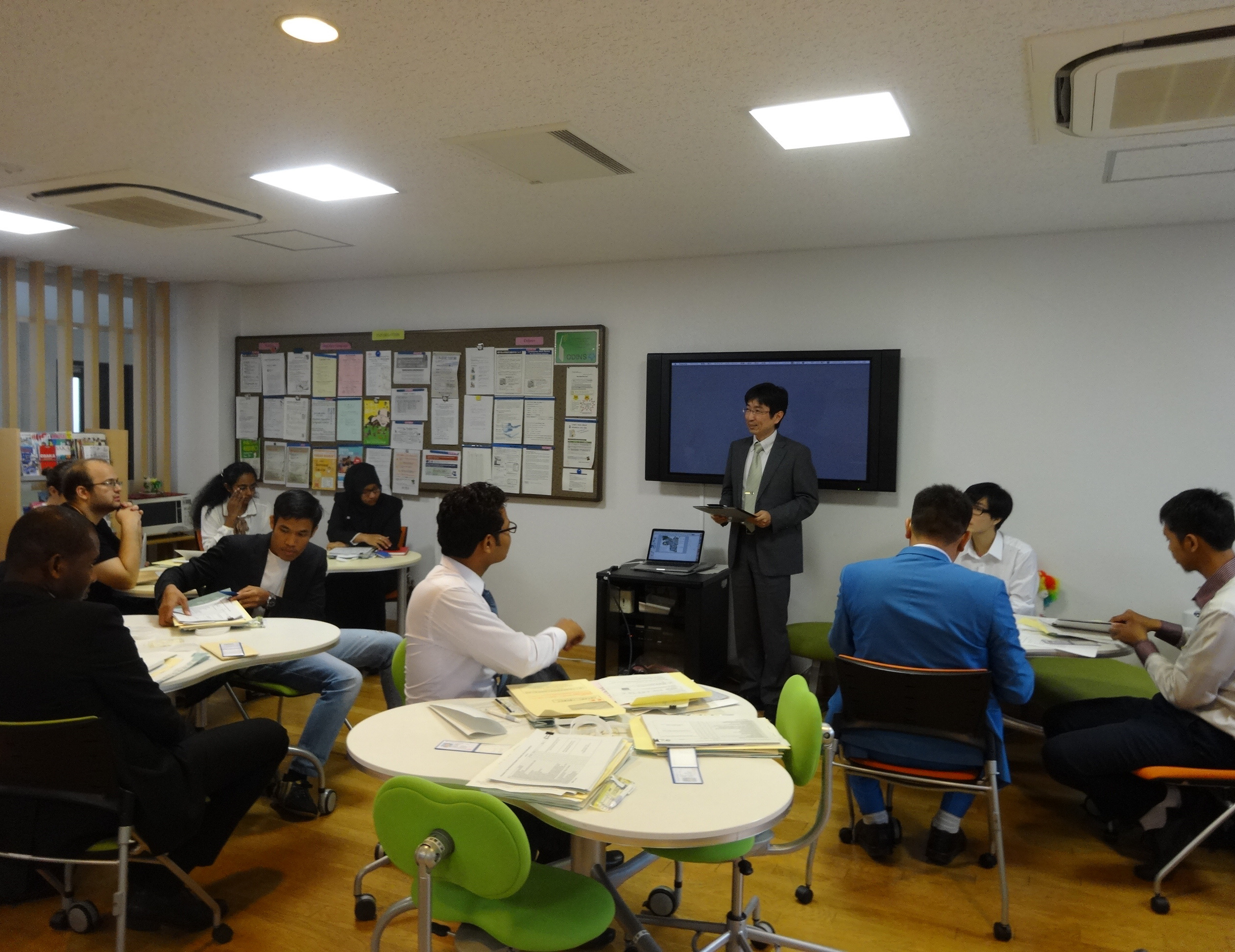 ○Japanese Government (Monbukagakusho:MEXT) scholarship through university recommendation
Osaka University recommends candidates to MEXT for selection. To obtain a recommendation, please contact the professor whom you would like to have as your academic supervisor. Click HERE for more information.
Career Support
The Graduate School of Science and Center for International Education and Exchange (CIEE) of Osaka University provide assistance for international students who are seeking employment in Japan. http://ciee.osaka-u.ac.jp/en/incoming_student_support/